Get a cloud-based PBX System with a managed data plan that will enable your team to collaborate and work smarter in and out of the office
.
Make contact today
Cloud PBX
HB Tech's Cloud PBX is the future of small business and enterprise communications. It replaces the need for an on-premises PBX, delivering the same functionality, and more, directly from the cloud. The result is a more cost-effective business-class phone service that is cheaper to deploy and offers integrated collaboration and mobility services that make users more effective.
Mobility
Help your team to be in touch more often more easily by extending the reach of the desk phone on to computers, smartphones, and tablets, allowing users to be anywhere and on virtually any device and still be "in-the-office". This one-number solution allows employees to make and receive calls from their main business phone number on any device of their choice without sacrificing quality or features. Our PBX solution includes clients to deliver powerful unified communications features like presence, instant messaging, video calling, conferencing and collaboration.
Collaboration
HB Tech offers Virtual Collaboration Rooms to make it easy for groups to connect and collaborate. Users get their own virtual meeting room to share their screen or individual applications (PowerPoint etc.). Participants can join over the phone or via multi-party video sessions. It's easy to start a session from a Smart Office client or simply login from any web browser. Easily invite participants from anywhere in the world, all guests need is a web browse
Get in touch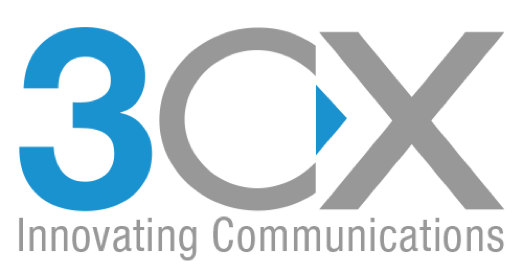 One: It's more than just chat. You can use the chat window in Teams to have quick conversations with your colleagues. But there is so much more to it than just chat. Need to share a file? Just attach it in the chat. Then simply call or......

Read More
Ricoh Multi-Function Printers and Scanners
.
Whether you need a desktop printer or a digital colour production press, HBT has the range of devices to meet your business printing and scanning needs.
HB Tech are Ricoh's exclusive partner in Hawke's Bay for printers/scanners/copiers. Ricoh is one of the world's largest and well-known manufactures of high-quality printers, digital duplicators and multifunction printer/scanners.
Find out more
Partner with a leader in enterprise cloud services, infrastructure services, security solutions, business continuity platforms and IT systems to better drive your business.
HB Tech provides a comprehensive range of IT Services & Solutions to support you and your organisation's IT infrastructure and long-term strategies.
Find out more
Empower your workplace by utilising our innovative technologies and solutions to make our customers businesses work faster, smarter and leaner.
HBT's Managed Workflow Services offers solutions to help you automate virtually any business process within your organisation. We examine your existing systems and processes to create the best possible fit between business applications, innovative technologies and the processes they are designed to enable.
Find out more