Whether you need a desktop printer or a digital colour production press, HBT has the range of devices to meet your business printing and scanning needs
.
Make contact today
HB Tech are Ricoh's exclusive partner in Hawke's Bay for printers/scanners/copiers. Ricoh is one of the world's largest and well-known manufactures of high-quality printers, digital duplicators and multifunction printer/scanners
With plenty of choices in speed, size and capabilities — and configuration options to meet your needs — you can select from the models and features that work best for your workgroup, office or classroom
Curb your printing costs by utilising our smart cost tracking and allocation software and provide real, tangible outcomes for your business.
Cloud "Smart" applications streamline scanning workflows ensuring your information ends up in the right place in the right format and is easy to find. Approximately 22% of our time in the workplace is spent looking for information to make decision and do our jobs, so let us help you be more productive.
Get in touch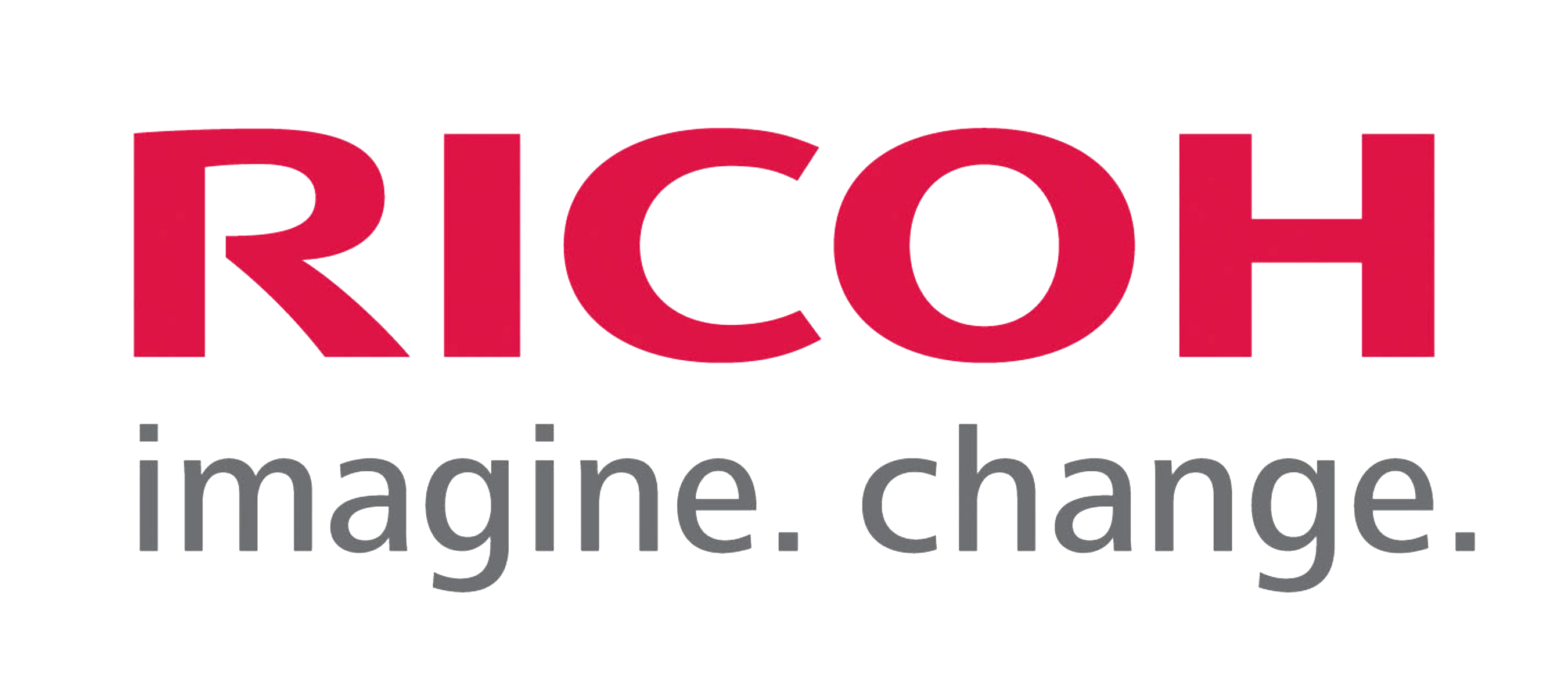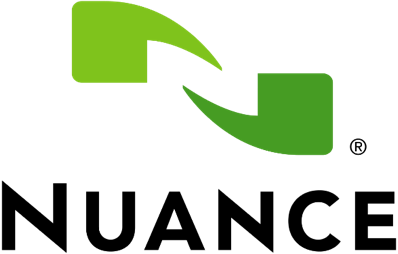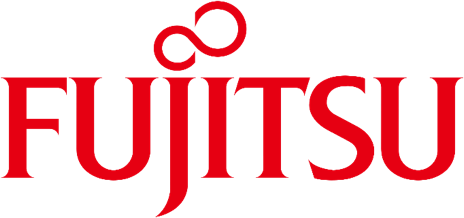 Video, Voice and Data Communications
.
Get a cloud-based PBX System with a managed data plan that will enable your team to collaborate and work smarter in and out of the office.
HB Tech's Cloud PBX is the future of small business and enterprise communications. It replaces the need for an on-premises PBX, delivering the same functionality, and more, directly from the cloud. The result is a more cost-effective business-class phone service that is cheaper to deploy and offers integrated collaboration and mobility services that make users more effective.
Find out more
Partner with a leader in enterprise cloud services, infrastructure services, security solutions, business continuity platforms and IT systems to better drive your business.
HB Tech provides a comprehensive range of IT Services & Solutions to support you and your organisation's IT infrastructure and long-term strategies.
Find out more
Empower your workplace by utilising our innovative technologies and solutions to make our customers businesses work faster, smarter and leaner.
HBT's Managed Workflow Services offers solutions to help you automate virtually any business process within your organisation. We examine your existing systems and processes to create the best possible fit between business applications, innovative technologies and the processes they are designed to enable.
Find out more