Interactive whiteboards are the future of collaboration designed for the modern businesses. HB Technologies future-ready enterprise solutions are perfectly suited to a wide range of sectors and applications and are priced for every budget. Turn any space into a global collaboration hub, conduct better meetings, optimise training and more with our range of interactive displays.
Versatile tools for efficient and productive meetings
Whether you are looking for a solution for training, operations or collaboration, HB Technologies offers a full range of interactive displays which elevate digital collaboration and enhance remote work to let teams share and mark up all kinds of content, improving meeting outcomes.
A hub that connects devices, content and ideas
HB Technologies range of interactive displays work with your existing environment and platforms to give teams the ability to seamlessly bring together their devices, computers and peripherals, digital tools and content to orchestrate contribution from participants in and out of the office.
A simpler user experience
Give teams a display so natural and intuitive, they can easily use the very first time. Our interactive displays recognize multiple pens, touches, gestures and objects, without distracting tool selection menus or frustrating interaction conflicts, means lower barriers to use and fewer support calls.
These days, there is a lot of talk about the "new normal." What is the post-COVID world going to look like? What are the economic and operational consequences for businesses? Just how digital and remote is the world going to be? Download our free whitepaper,

Future-Proofing Your Business: The New Workplace Experience

, to learn more.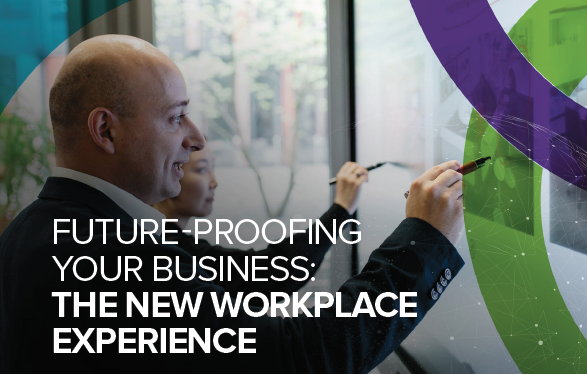 Interactive Whiteboard Lineup
Get in touch
!
If you have any questions about how HB Technologies can help you, get in touch with us using the details below.