All

Business Automation

Managed IT

Voice and Data
One: It's more than just chat. You can use the chat window in Teams to have quick conversations with your colleagues. But there is so much more to it than just chat. Need to share a file? Just attach it in the chat. Then simply call or video...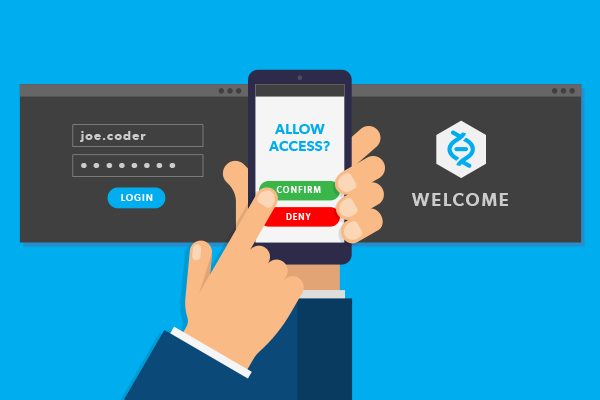 Most of us have seen the banking security tokens that have been used to assist with logging into bank websites. This way, only the person with the token is able to log into the website, and anyone else that tries, is asked for the...
Read More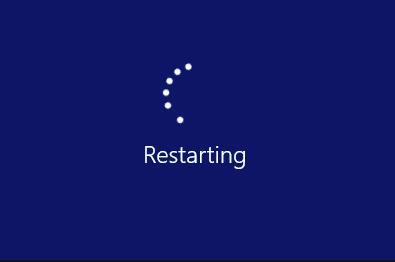 Did you know that shutting your computer down is not the same as restarting it.  If we have issues or problems with computers, phones and other technology, often I.T. will ask you to restart the device.  Normally a restart of the device will clear out any...
Read More